Our fearless leader Jose Munoz Carmona started in 2011 with just a chain saw and a dream to build his own tree service business. Today CM Tree Service is a full service tree trimming, removal, chipping and grinding service. In addition, CM Tree Services offers snow plowing in the winter months.
"When I first started, I would climb the trees with spikes and my chainsaw. With a lot of hard work over the years we have added a boom truck, a chipper, rigging equipment and various chain saws. I never could have dreamed we would come this far. I say that with a lot of pride for the people that make this all come together."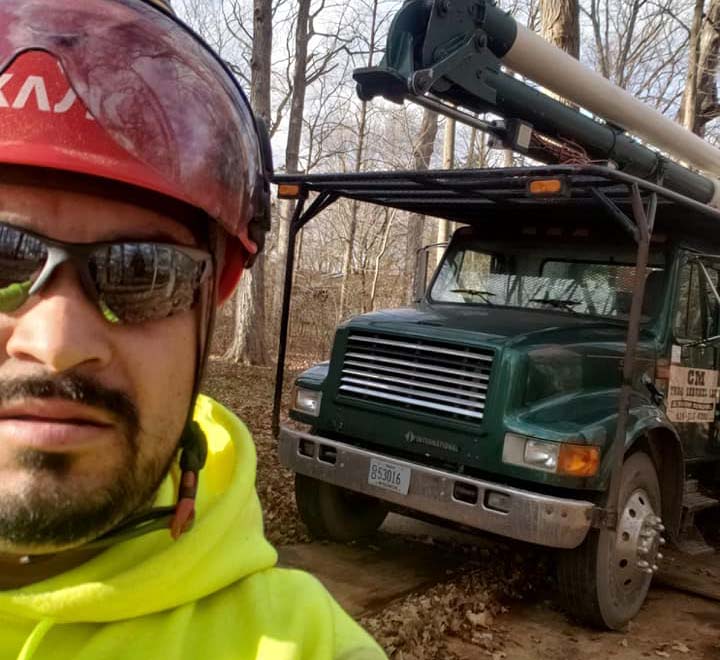 Every Tree, Every Customer, Every Day
Every tree, every customer and every day we dedicate ourselves to providing the best customer experience. We work hard. There is no doubt you will notice the difference. We thank all our current customers for their support…
AND, without our great crews none of this would be possible!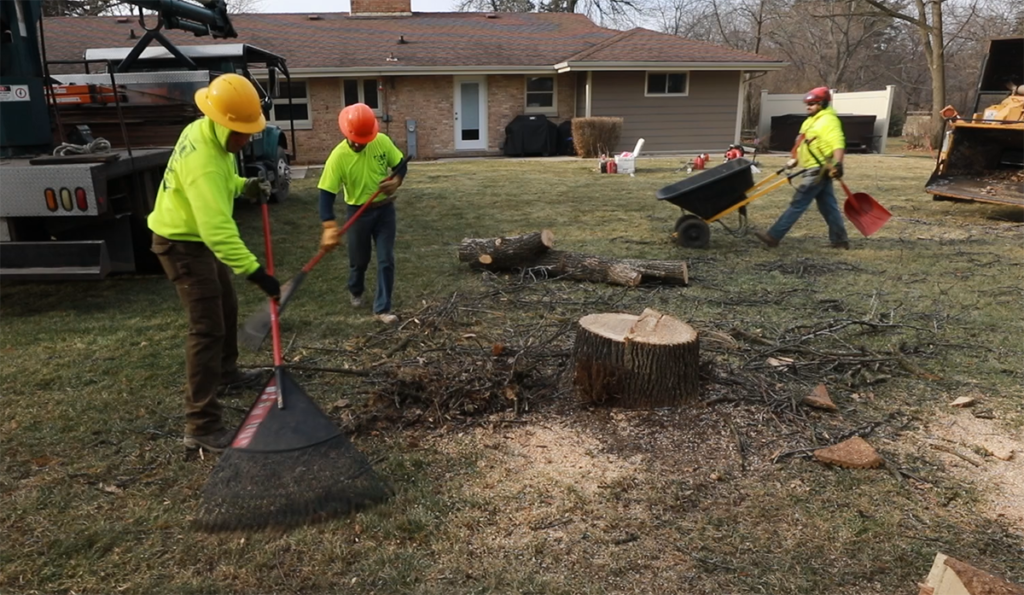 There's no tree scenario we haven't seen